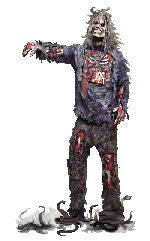 2015 Halloween Photos. Click on any image to see the full-size photo.
Numbers: 438 victims in 2 nights!
Click on any thumbnail image to see the full size photo.
The overall layout: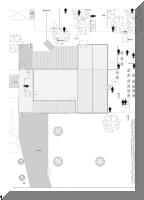 The Music and Light Show out front:
Initial setup - setting up the cemetery fence before we added the props;
And now placing the props:
And now some night time shots;
Enter through the Graveyard:
Down the left side:
And on your right:
The "Viewing Area"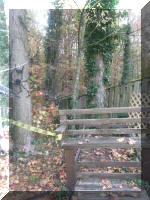 The Spider Tunnel that leads into the trees then down to the Still Cave:
An entirely new feature for us this year. Here's some shots of the construction:
Some daytime shots of the tunnel:
And some nighttime shots:
The Still Cave where the moonshiners guard their whiskey:
When construction began:
The entrance:
The maze as you enter the cave;
The far wall with the drop panel:
The Still:
The last guy that tried to steal their moonshine... Covering the pit where they threw the others.
The Vignette between the Still Cave and the Hillbilly area:
The Outhouse:
The Hillbilly Shack:
The Crematorium/Chop Shop:
The Actors:
Friday Night Staff: (L-R) Chris, Michele, Cathy, Jay, Emily, Beth, Not pictured: Catherine, Will, Phil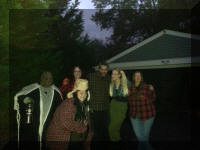 Saturday Night Staff: (L-R) Cathy, Emily, Will, Christine, Jay, Chris, Catherine, Phil, Beth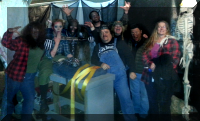 Chris and Catherine; Friday night and Saturday Night
Will and Christine and Christine in action:
Glenn and Emily: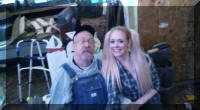 Will, Phil, Cathy, Jay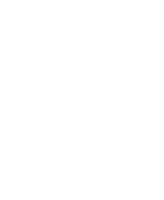 Chris, Emily, Jay (Friday)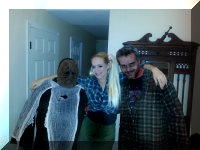 Getting Made up;